Looking for Accredited Acupuncture in Adamstown?
Fong Acupuncture has been providing safe, effective and personalised treatment for over 40 years.
Combining the experience of six generations with professional training, our family-run clinic near Adamstown, NSW provides acupuncture treatment for a wide range of conditions.
Our practice was established in 1973 by Godfrey Fong and after successfully treating the people of Newcastle, NSW for many years, has now been passed down to son, Raoul.
Godfrey Fong was Newcastle's first acupuncturist. He initially opened a practice in "Hunter Village" on Hunter Street before moving his business to 22 Burwood Street, Merewether 37 years ago. He has now retired and Fong Acupuncture enjoys a new home at 128 Glebe Road, next to John Earle Studios.
Raoul is a fourth-generation acupuncturist and studied for eight years at the Australian College of Natural Medicine in Brisbane before joining the family business.
Pain Management

Headaches, Migraines and Sinus

Skin and Allergies

Mental Health

Gynaecological, Fertility & Pregnancy

Sport Injuries
Our Treatments
Traditional Electro Acupuncture

Cupping Therapy

Moxibustion
Fully accredited
Fong Acupuncture is a registered member of AHPRA (Australian Health Practitioner Regulation Agency – Chinese Medicine Board of Australia), AACMA (Australian Acupuncture and Chinese Medicine Association) and is accredited with all private health funds.
Practitioner No: CMR0001715137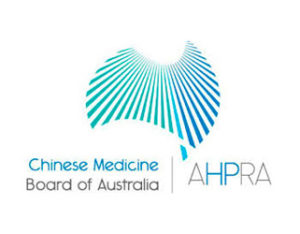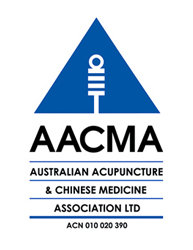 Address
1/128 Glebe Road,
Merewether NSW 2291
Hours
BY APPOINTMENT ONLY
Monday – Friday
8:30am – 5:00pm
Christmas Closure
Closed 19th December 2019 – Monday 13th January 2020
January Clinic Hours
We are open on the following dates through January 2020:
Tuesday 14th

Wednesday 15th

Thursday 16th

Tuesday 21st

Wednesday 22nd

Thursday 23rd

We will resume normal clinic hours from Tuesday 28th January.